You guys! It's May 11th! The best day of the year! Make sure you go celebrate 😉
But for real, it's my birthday, and I am now a quarter of a century. If you read my late-night post from last night, you'll know that this post is the first in a series of many posts focusing on my 25th year of life. (If you didn't check it out, you can read it here– The 25 Series)
As promised, I'm starting off the series with the first post ON MY BDAYYYY!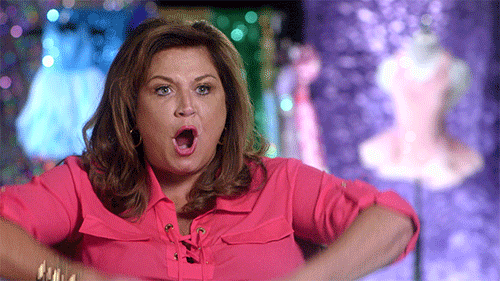 (yes, that was necessary)
So, to start off, I'm creating a bucketlist specifically for year 25. Like I mentioned in last night's post, 25 is going to be big. It's going to be pivotal– I can feel it. So why not embrace it?! I'm determined to do some memorable things in year 25 (so, if anyone wants to volunteer to hold me accountable to the following, that would be great lol).
The Bucketlist– Yr. 25 edition:
Go Skydiving
Travel somewhere new (Italy maybe… ya feel?)
Apply to grad school
Hang with some elephants
Take a roadtrip
Take a class to learn something new (any class, just something new)
Read 25 books
Watch 25 old movies
Get my first big girl place
Go to a broadway (Chicago style) show
Find a place to volunteer
Land an awesome career
Take dance classes
Adopt my own puppy 🙂
Get creative with cooking and baking!
Grow thriveandbebold.blog
Practice photography
Be able to do 25 pull-ups (more realistically, 10 but a girl can dream)
Get 25 pairs of new shoes (my mom suggested this– think she'll foot the bill?)
Explore local Chicago businesses/restaurants/shops etc.
Go to all Chicago museums
Go on 25 dates (LOL why am I doing this to myself)
Donate to 25 different causes
Send 25 surprise gifts (more to come on this)
Start every day with a thankful thought
So, there ya have it! I might add more, maybe do a mid-year edition. Who knows.
Edit to last night's post: I WILL in fact be causing some ruckus tomorrow and celebrating, but just in my local townie bars because who doesn't enjoy a good high-school reunion? (catch me on snap if you'd like a play-by-play: haybayy11)
xx
thrive & be bold.